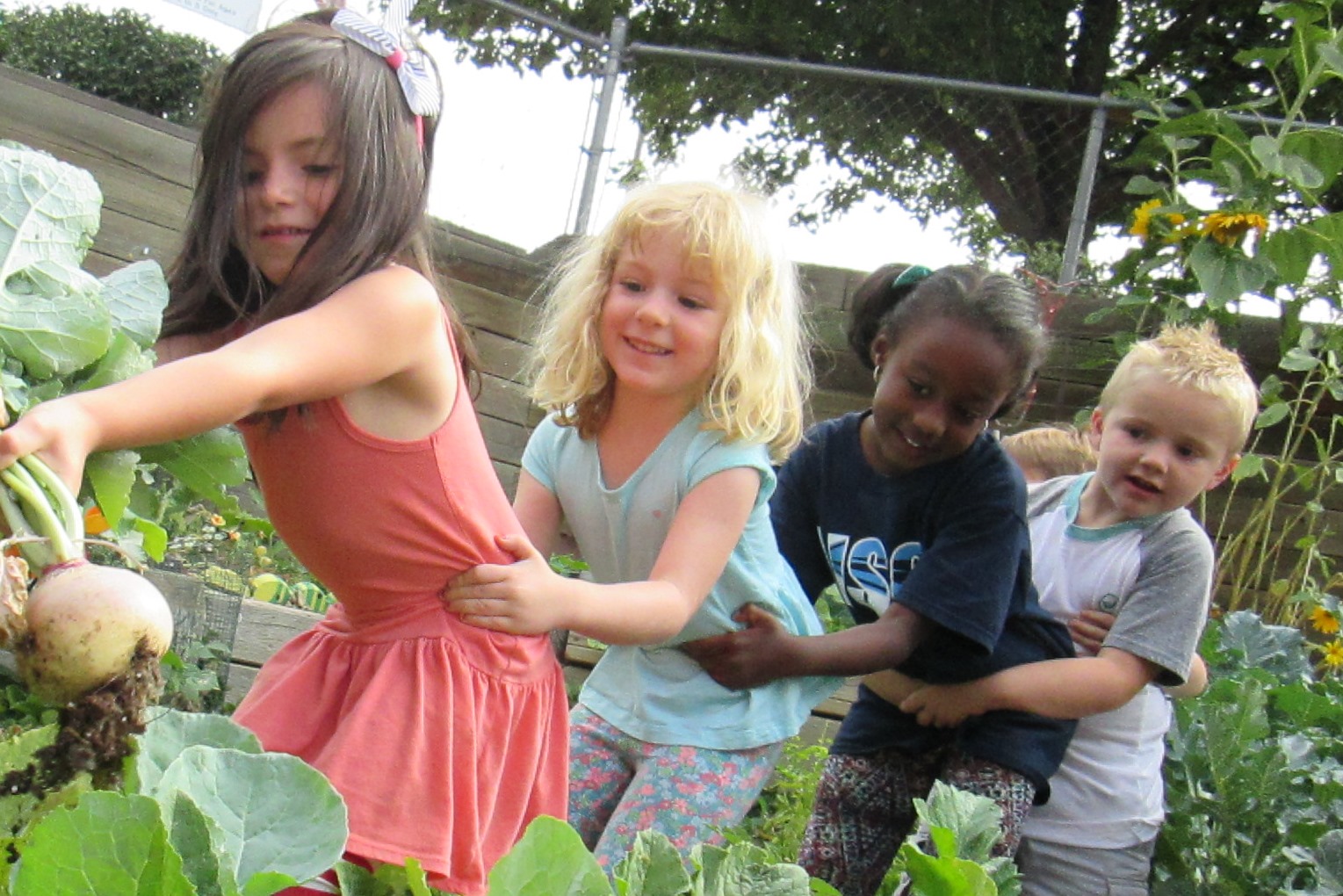 Relationships Make the Difference
Visit our school and you immediately see that the people-- students, parents, and staff-- together build an educational and faith community you will want to belong to. We look forward to encouraging your child as he or she works and plays with other children. Thank you for the privilege of supporting you as you raise your amazing child.
How Do Kids Learn?
Actually, children learn all by themselves--we were created in the image of a very smart God, after all! But they do need time and opportunity. Lots of opportunity. Our school is staffed with teachers who understand what children are like at ages 21/2 through 5, and they know how to provoke all of the developmental domains. That means we are great at assessing and nurturing children's cognitive, emotional, social, creative, physical,and spiritual development.
What does that look like?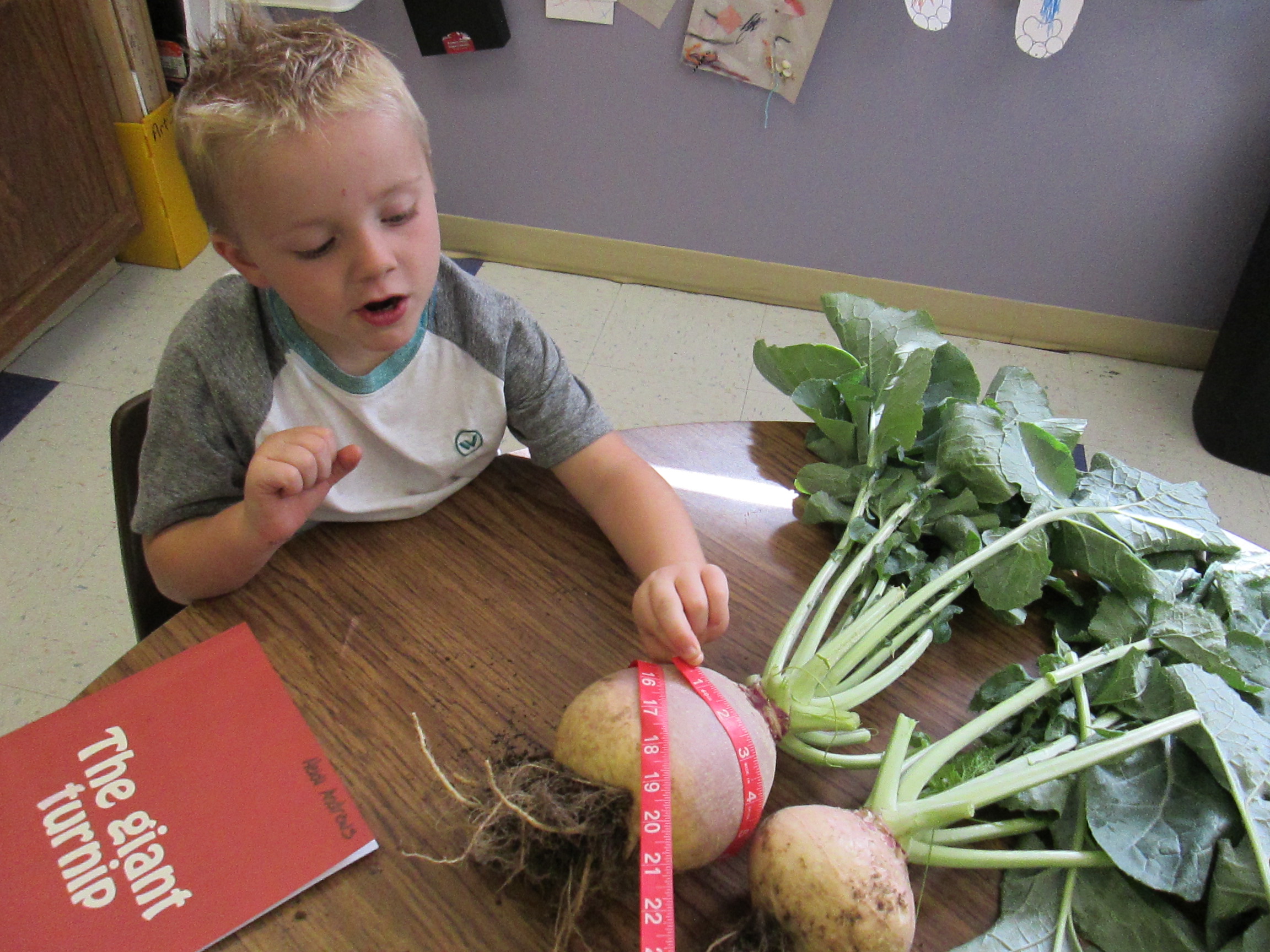 Teachers facilitate child-directed activities that stimulate their minds, bodies, and spirits.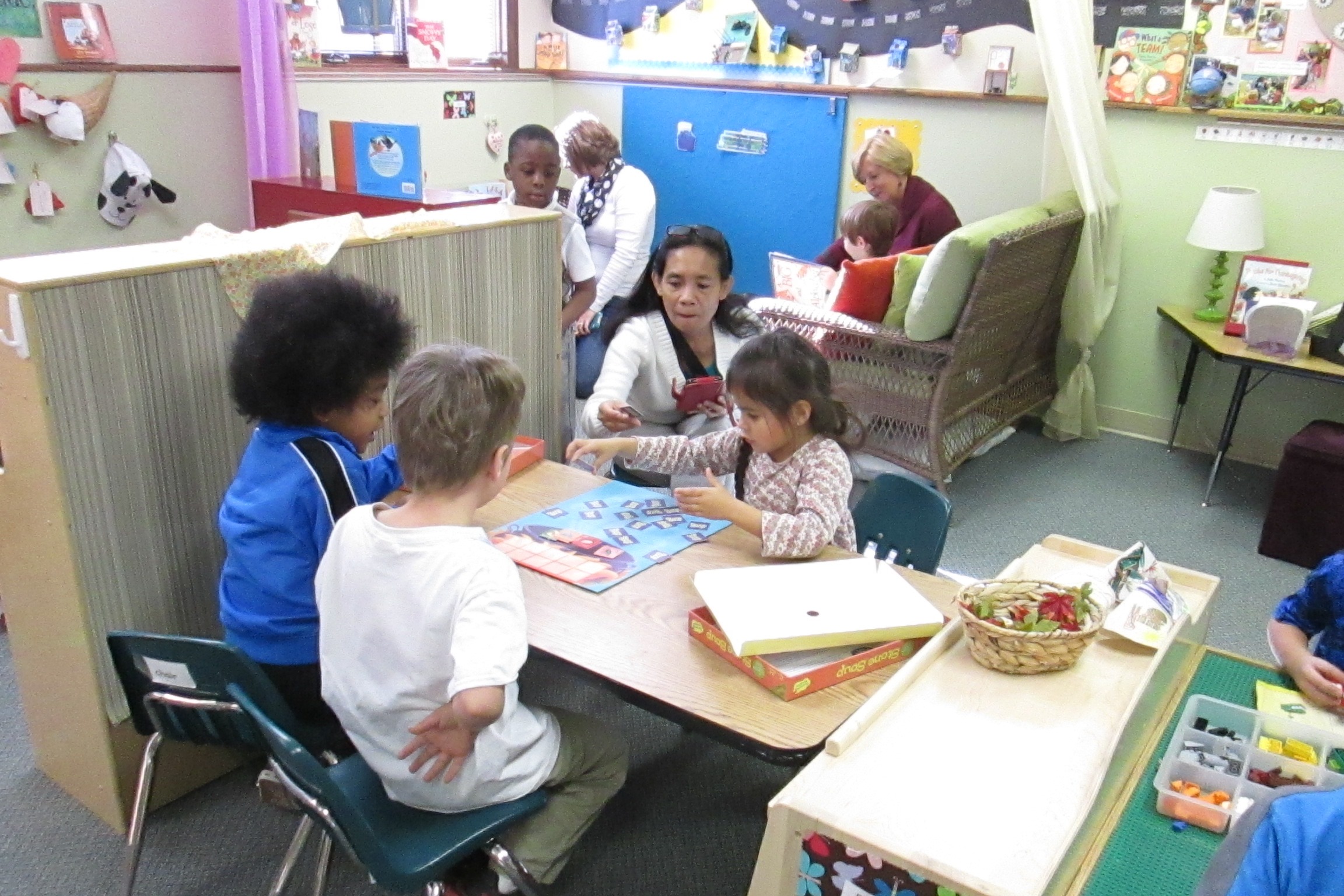 And Best of All...
We treasure the opportunity to share the love of Jesus Christ every day. You can rest assured that the faith values you are living out at home are mirrored throughout your child's day. We aren't perfect, but we are loved by God who is, and we live every day to serve Him.
Contact Us today for a tour!