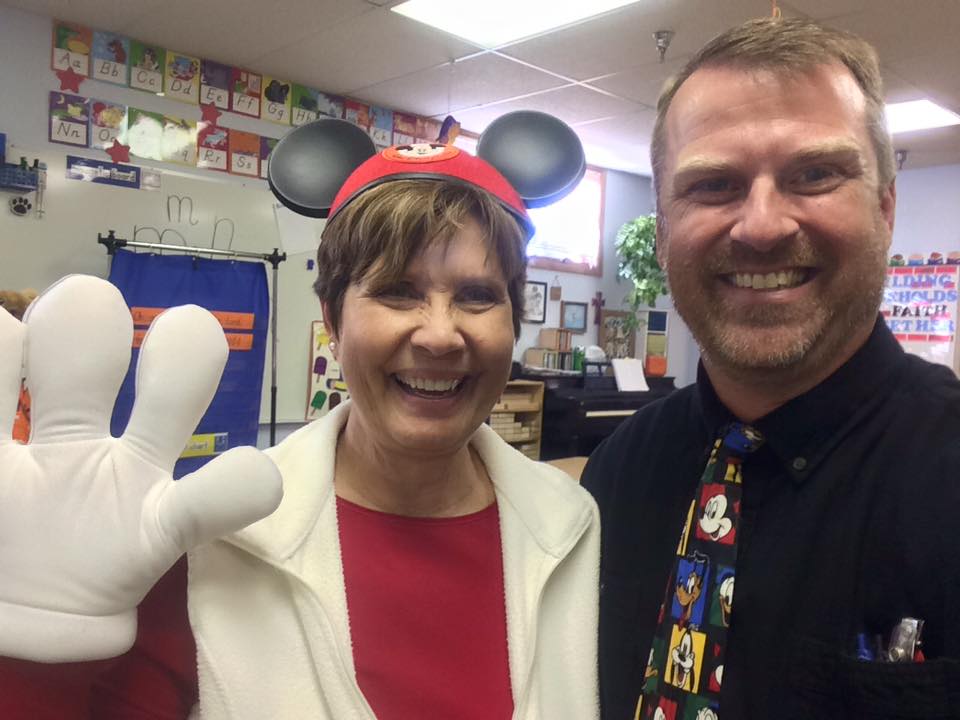 JOIN OUR FAMILY
---
Peace With Christ Christian School in Aurora, Colorado serves children ages 2 1/2 through 8th grade and their families. At PWCCS, your child is never just a student and you are never just a parent. We understand that working together, home and school, we will provide the very best educational and faith community to nurture your child and ensure a solid foundation for his or her future.
OUR PHILOSOPHY OF CHRISTIAN EDUCATION
In order to fulfill the mission of God's Church, Peace With Christ Christian School offers a program of quality Christian education. Its curricular and extra-curricular programs strive to express Christ's love throughout. All our staff are Christians who witness God's love to the children and set a Christian example living their faith in Christ. Each pupil has ample opportunity to witness his faith to friends and to participate in worship through classroom devotions and chapel services. Daily instruction in the Word of God provides an opportunity for the child to grow in the knowledge of his Savior, and to respond to God's love of him. Because each child is an individual soul, precious and loved by Christ, he is deserving of our love and respect.
Through a challenging curriculum and excellent classroom materials and equipment, Peace With Christ Christian School strives to aid the child to meet the ever-increasing demands of living a functional life in a modern society. Each child is helped to realize his God-given potential to the greatest degree possible.
Through the Christian emphasis in all aspects of education and life, Peace With Christ Christian School offers parents a strong Christian support network to aid them in bringing up their children in the nurture and admonition of the Lord. We feel that Peace With Christ Christian School can best assist parents in fulfilling their God-given responsibilities for His children.